BAAhouse ensure the process is easy.. hear from the experts
Starting a new project / building a house or renovating can be a daunting task. There can be so many obstacles, conflicting advice from various people, uncertainty which consultants or builders to use and how much the project going to cost.
Before you start any construction project you need professional advice in understanding your site, knowing your local council requirements, how the new design is going to tie into your existing structure, understanding the process and what can be achieved.
At BAAHOUSE, unlike many other companies specialising in residential design and second dwellings, we conduct an onsite design consultation where we listen to your lifestyle needs while assessing the benefits and limitations of the site, the views, aspects, landscape and surrounds. This normally takes 2 hours at your property where we discuss all aspects of your project along with providing free hand sketches for you on site. One of our Designers will take you through the entire process of your job and will be transparent with costs and what can or cannot be achieved on your property.
SERVICES WE PROVIDE
- Tendering (T) -External works designs - Kitchen designs - Bathroom designs - Interior fitouts - Renovations - New Homes - Additions and alterations to houses - Townhouses - Eco Homes - Project management -House plans - Granny flats - Consulting with local authorites. - Sketch plans - Onsite verbal advice - Eco Homes - House Plans - Granny flats - Detail design - Eco Homes - Sustainable designs - 3d models - Sketch Design (SD) - Building approvals (BA) - Design Development (DD) - Construction Drawings (CD) -Project Management (PM)
Onsite advice meet + greet
Meet and greet on site with one of our professional designers from BAAHOUSE to run through the design and proposal. 2 hours duration. BAAHOUSE will discuss the prime location and orientation on your site.
-We will run through the design that best fits your site.
-Understand your site and context
-Look at the best design to suit your location and lifestyle
-Understand the local council code requirements for your site
-Give you ideas on the best design or sketches for a new custom design
-We will discuss all material options and costing.
STAGE 1
Design and plans
- Preliminary plan and costing proposal to client
- Plans and design are refined and drawn on Cad to produce a set of accurate drawings
- Design is located onsite. 1:200 or 1:100 site plan
- Survey recommended to located boundary's
- Materials are indicated on plans
- Plans are dimensioned to give you understanding of room sizes
-Plans are sent off to local Authority for their feedback and approval
STAGE 2
CONSULTANTS + MATERIALS + DRAWINGS
- Site plans are sent to local certifier for pre-liminary approval.
- All elevations, sections are shown to the client.
- Door and window schedule.
- Materials are selected and finalised.
- Preliminary schedule of finishes (Specification) outline all of the materials + fittings that are to be used.
- Drawings are sent to required consultants.
- Geo tech / soil test report to be carried out on-site.
- Engineers engaged to complete documentation.
STAGE 3
CONSTRUCTION DOCUMENTATION + APPROVALS
- All documentation is finished for the job for Building Approval + certification.
- Construction details produced for the builder.
- Schedule of finishes Stage 3 showing Joinery/Plumbing/Electrical/Lighting/Appendix.
- Documents are worked in with conjunction with engineer drawings.
- Wet area (kitchen and bathroom) layouts and design (optional).
- All final drawings are issued to local certifier for approval.
- Builder is issued final construction set for pricing.
STAGE 4
BUILD + TURN THE KEY
- We find the best Builders for your job depending on your project and your location.
- We tender out all of our jobs to at least 3 builders so we can find you the most competitive quote for your project.
.- Final contracts between client and builder are signed.
- Construction work will begin.
- Weekly or fortnightly site inspections are scheduled by BAAhouse.
- Project management of job. With our knowledge of construction and working with your builder, we will ensure your project runs smoothly and is built to high standards and to the specification by acting and negotiating on your behalf. BAAhouse prides itself in quality and design.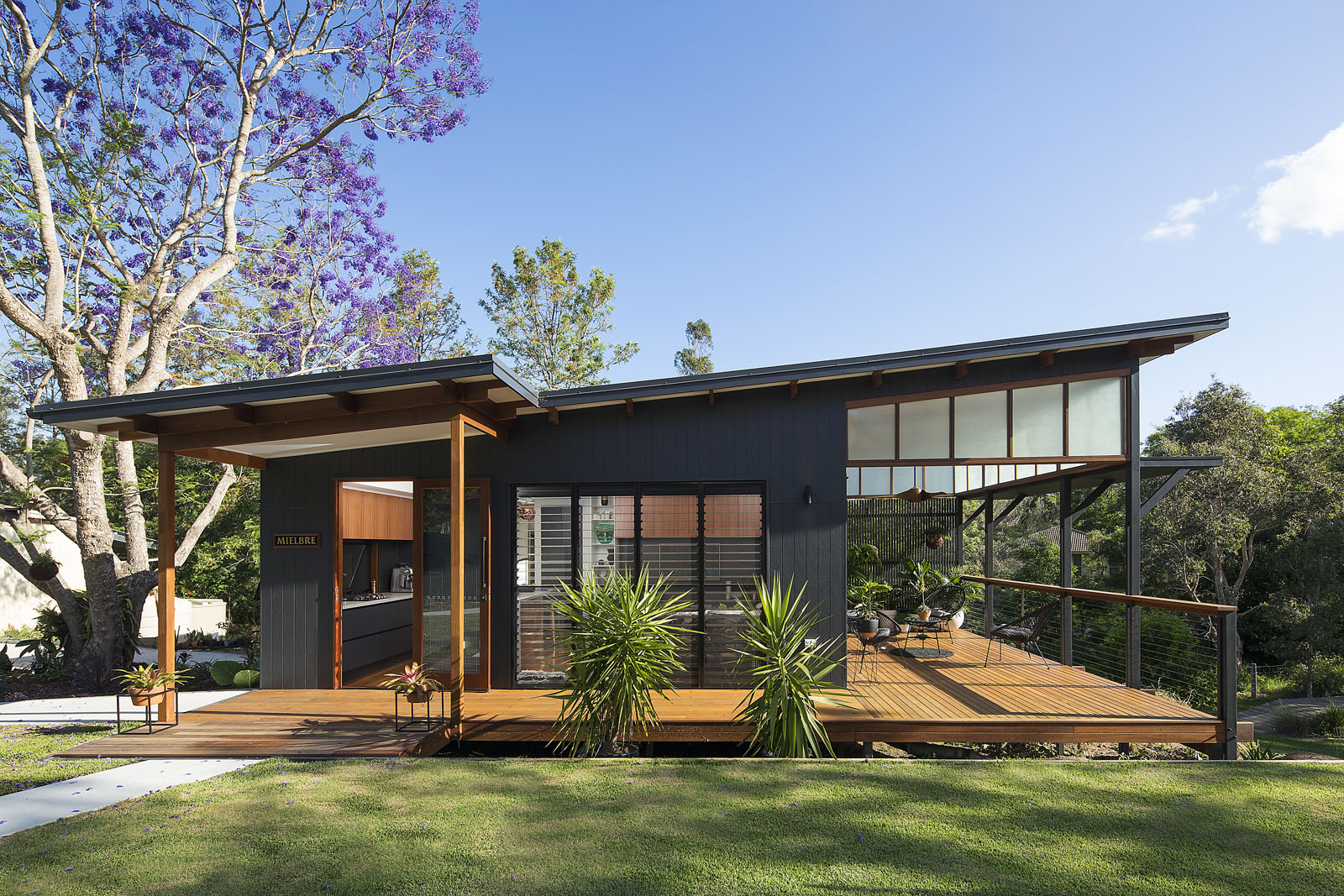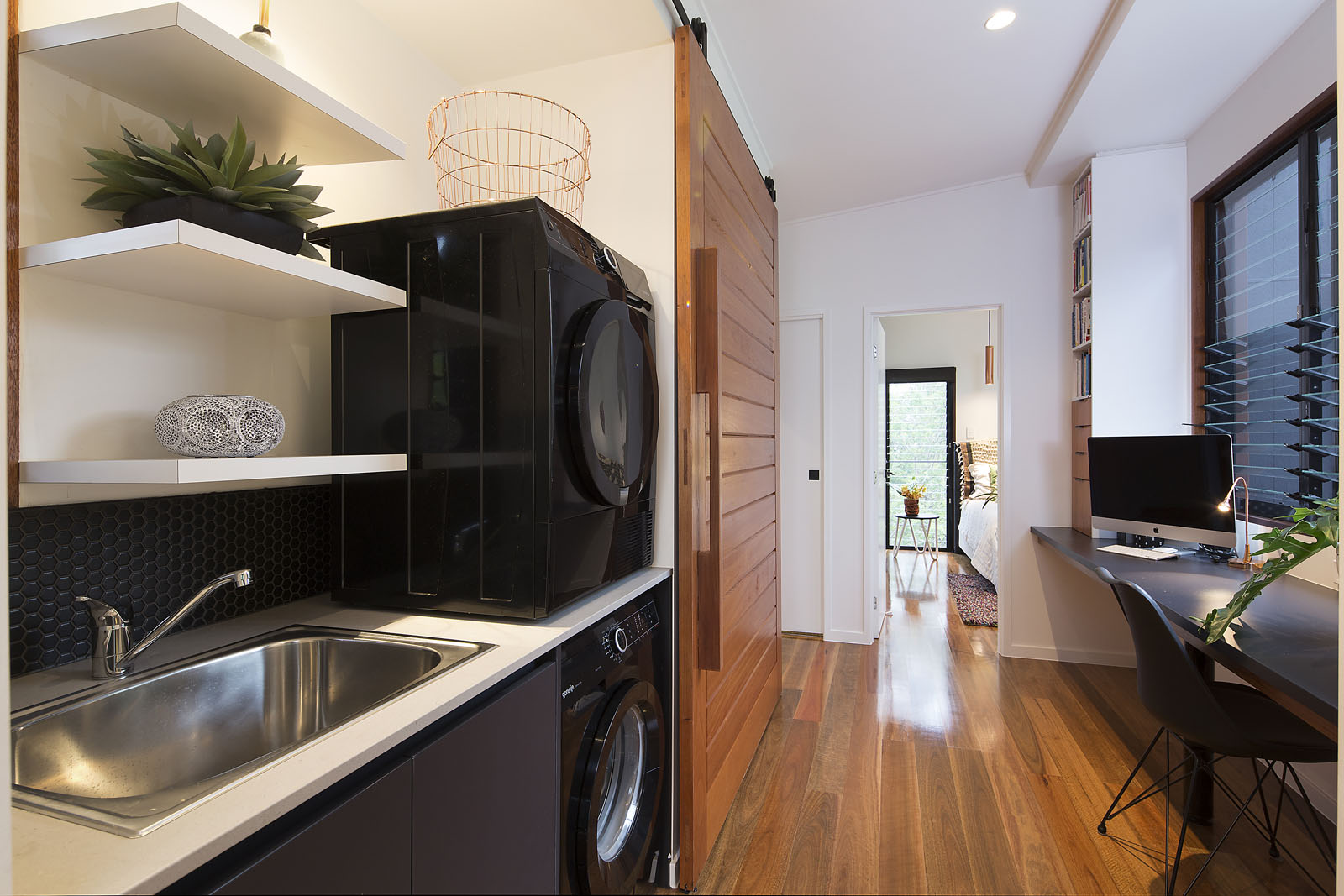 Call us today for further information regarding the process and how you can commence your own BAAhouse.
T: 0409 577 705